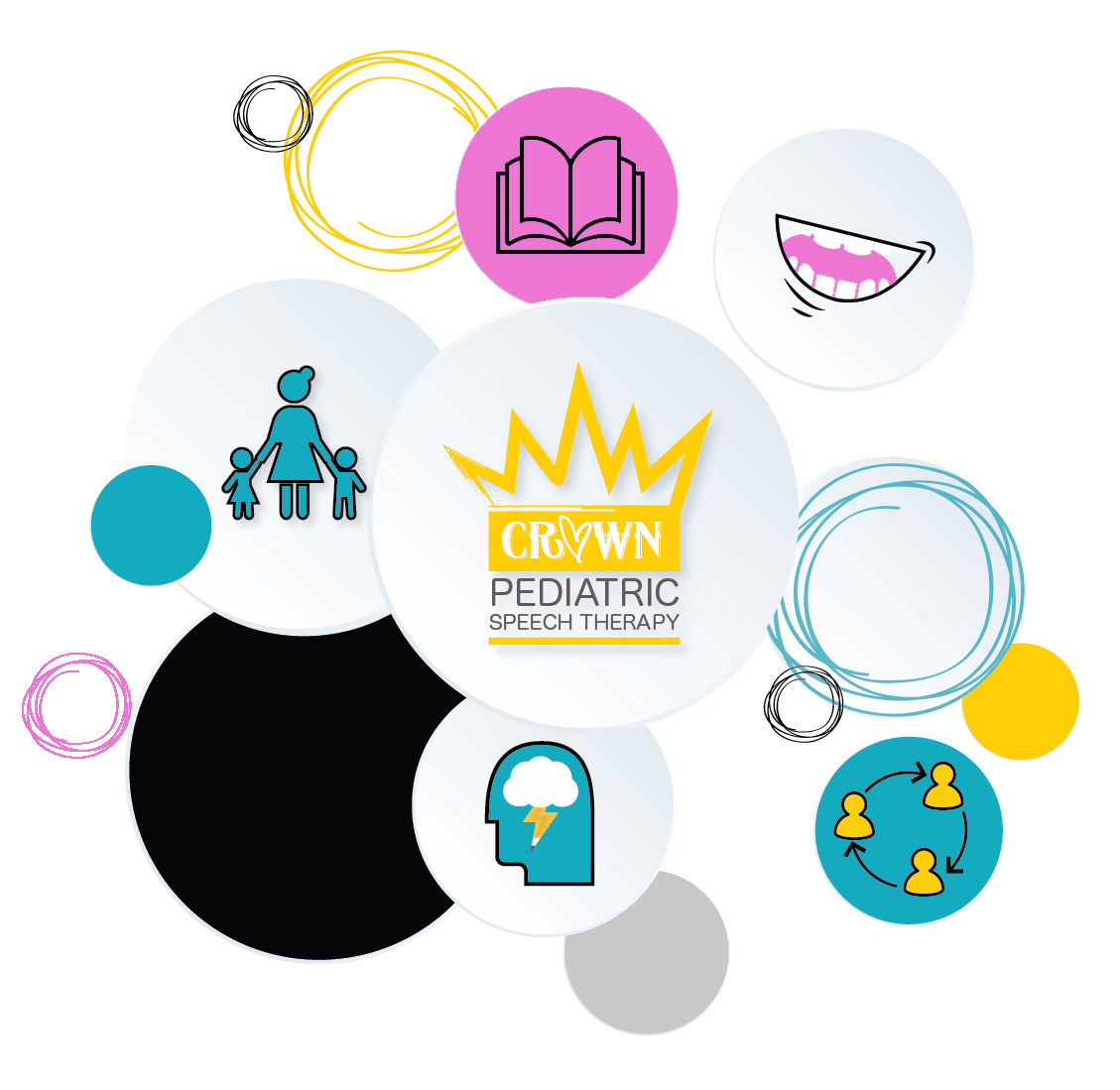 Functional
Communication must be learned in a meaningful way as it applies to our daily life. For children, this means being able to make their wants and needs known at home, school and play.
Developmental
Our social-pragmatic approach is developmentally-based, increasing communication as a child grows.
Peer Interaction
Children learn skills from relationships and communication with others.  Our therapy facilitates this interaction.
Family & Community
Communication outside the clinic is essential to increasing development of skills.  We believe in involving family throughout the entire therapy process.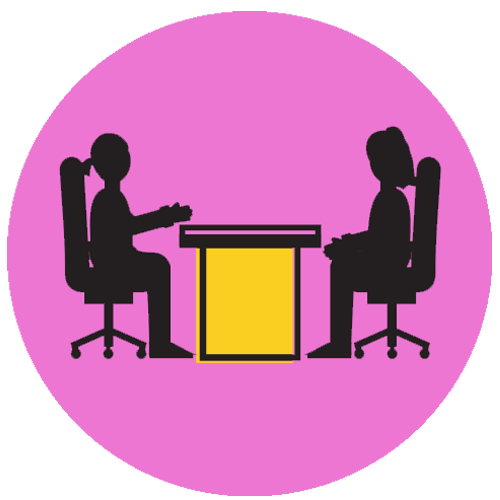 Speech Evaluations
We offer evaluations for all areas of speech and language productions and understanding.  Our assessments are performed by a team using standardized scores, language sampling (formal and play based) as well as checklists and observations.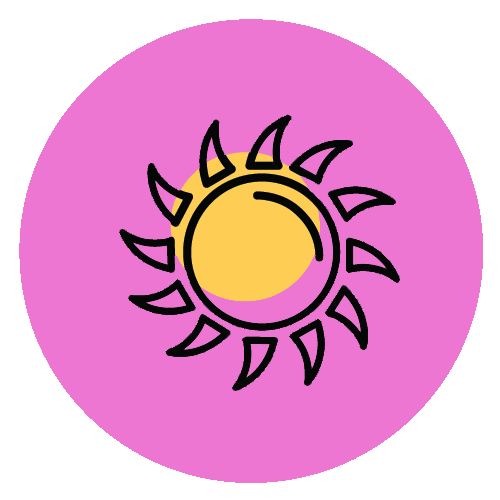 Summer intensive camps
Camps during the summer allow our clients more time to practice their speech sounds and language development while engaging in fun activities with others.   Themes include, drama, science, building and art.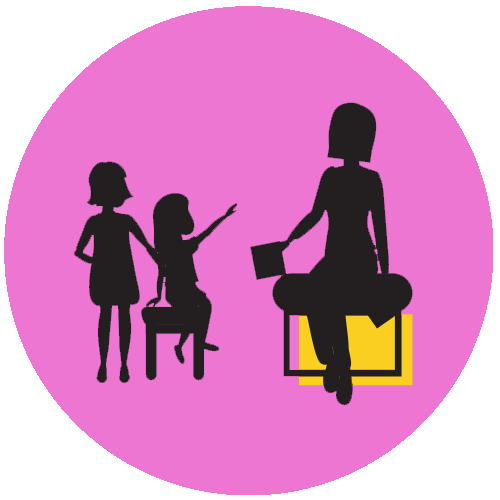 Therapy
We offer an interactive therapy model within our clinic.  All of our therapy rooms are designed for individual and/or group therapy.  This allows for multiple communication environments and partners.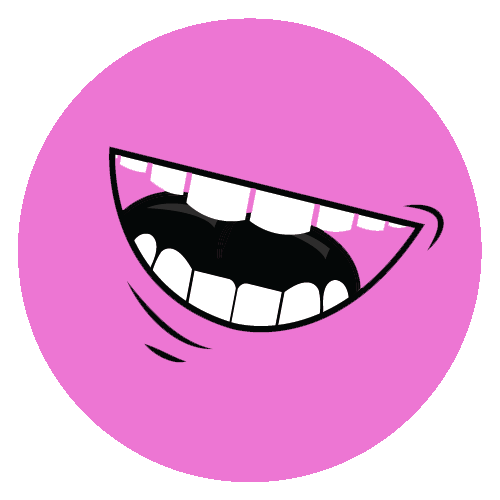 feeding intervention
Our feeding therapists are qualified to identify feeding issues from infants to older kids. Issues can include difficulty with swallowing phases or food aversion. Using a variety of techniques (oral motor, sensory, behavioral), our therapists will work with families to provide help. .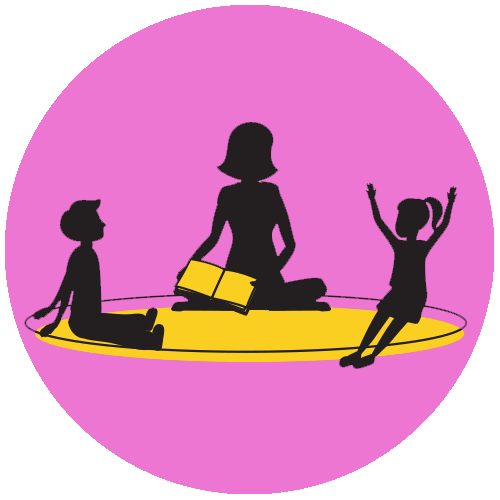 Social Skills group
Communicating socially is a primary focus at Crown Pediatric.  Initiating conversation, maintaining topics and talking with others along with transferring these skills to school, home or play is a necessary skill.  We offer weekly social skills groups to facilitate learning these skills.