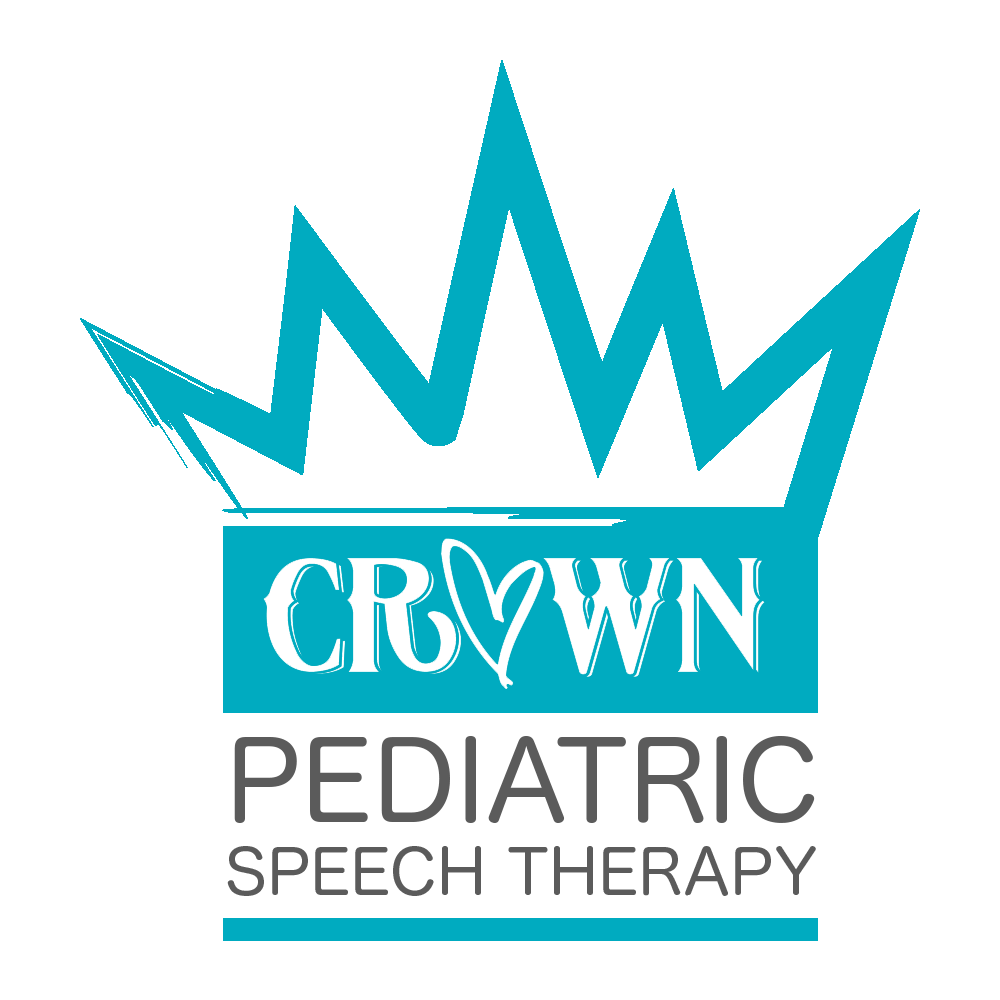 Team model
At Crown Pediatric, we utilize a team model in our evaluations and treatments, meaning we work together through open collaboration in order to maximize each child's individual gains. Evaluations are conducted arena style, which helps our team to gather a more holistic first-look at your child. Treatments are conducted in a team made up of several therapists, which allows us to work together to reinforce and support goals not normally monitored. Our team also places an emphasis on the family as a primary member of the team, because we know that development and learning occur when emphasized in their daily routines.
Individualized
At Crown Pediatric, we recognize that each child is unique. Our goal is to understand what each child strives to say and do, and then help them to do it! We work to create a facility and treatment activities that are purposeful and meaningful to each child and offer the best fit socially, emotionally, and cognitively.
Play Based
Research shows that the brain requires 200-300 repetitions to learn a new skill, UNLESS it is done during play, which then takes 30-40 repetitions.  At Crown Pediatric, skills are learned in child centered activities and reinforced through play and activities with others.  Our rooms are theme based (science, sensory, art, dramatic play, movement) allowing kids to be actively engaged in therapy. This allows for functional communication which is carried over to their home environment.
Connections
 "The most important things in life are the connections made with others." Tom Ford
At Crown Pediatric, we strive to create an environment where all kids can make connections.  Through therapy, play, group activities, summer camps, and family involvement, our dream is that our clients have the chance to interact with friends.