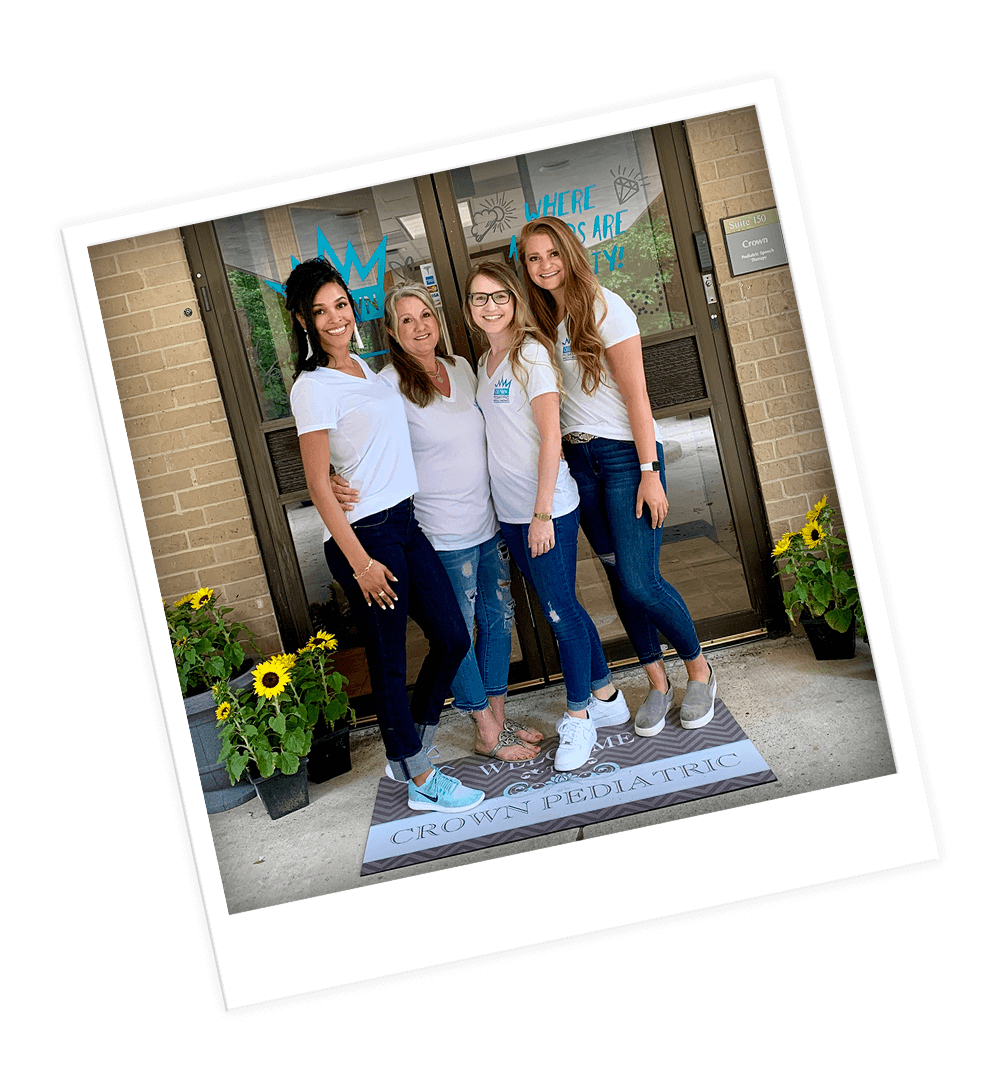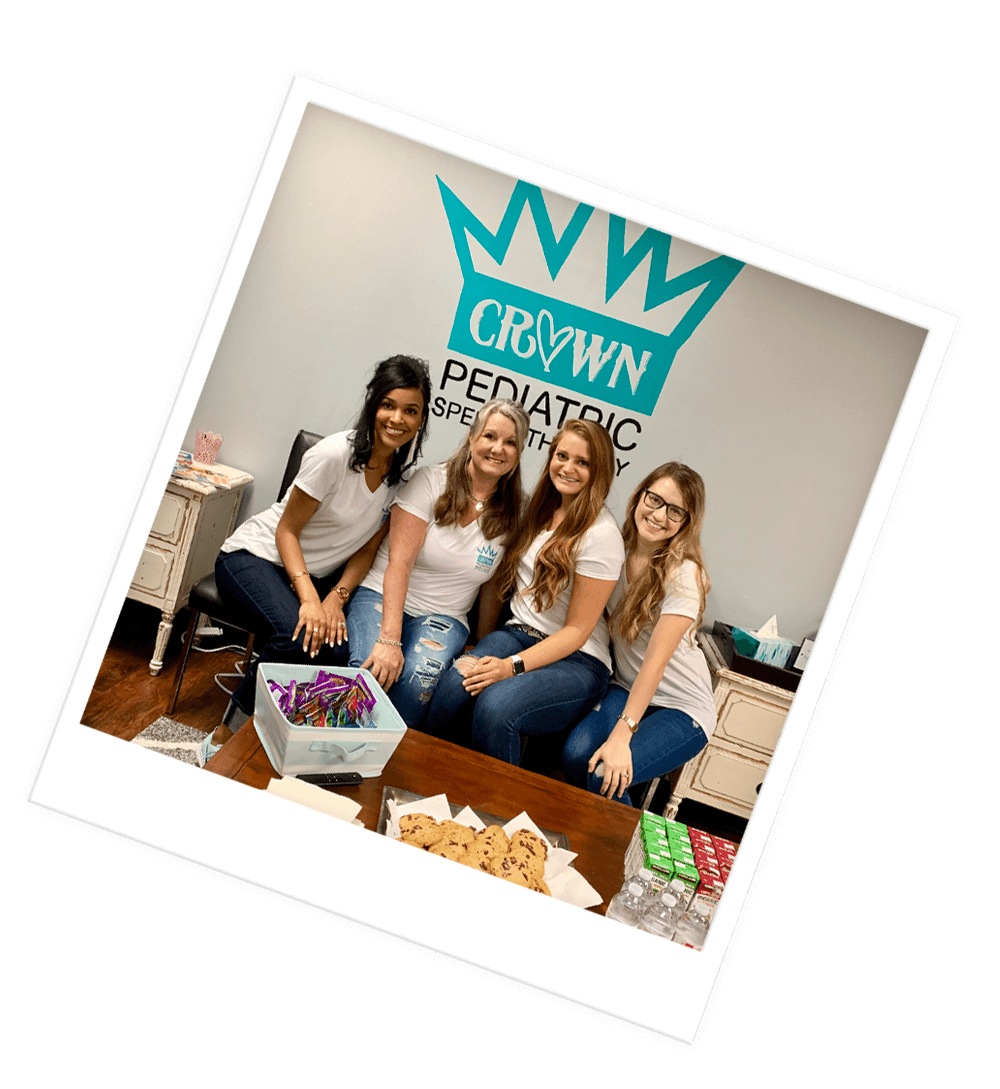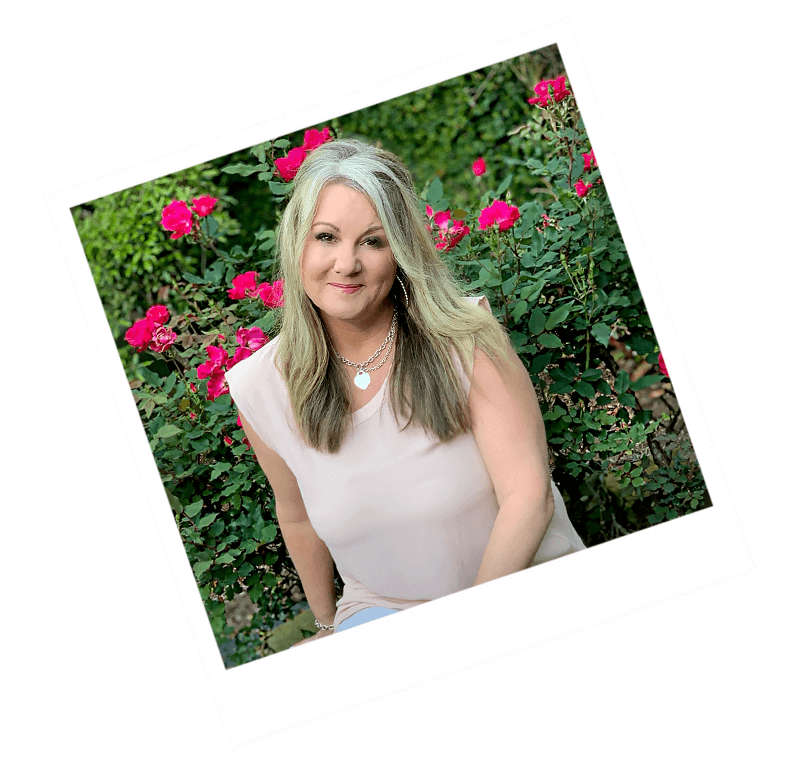 KIM BRADLEY
Speech Therapist, Owner
Education: Bachelors and Masters in Communication Disorders from Florida State University.
Favorite Quote: "Be the change you want to see in the world"-Ghandi
Kim became interested in speech and hearing after taking a sign language course in college.  Following a class focusing on autism, she became passionate about severely language impaired children and early intervention.  Since 1990, Kim has worked in a variety of settings being a school SLP, a teacher for autistic students, as well as private practice.
Seeing the need for an interactive therapy approach, Kim decided to start Crown Pediatric Speech Therapy. Reaching all kids and helping them communicate in their own way is the motivation that created Crown Pediatric Speech Therapy.  Engaging families and creating interactive and fun activities that create communication opportunities is what drives Kim and all therapists at Crown Pediatric.
Kim has lived in The Woodlands for 23 years with her college sweetheart and husband of 27 years, Mike. Outside of work, she enjoys spending time with her 3 kids (Cameron, Kendall, and Kirsten), traveling (especially to the beach), listening to country music, and supporting the FSU Seminoles!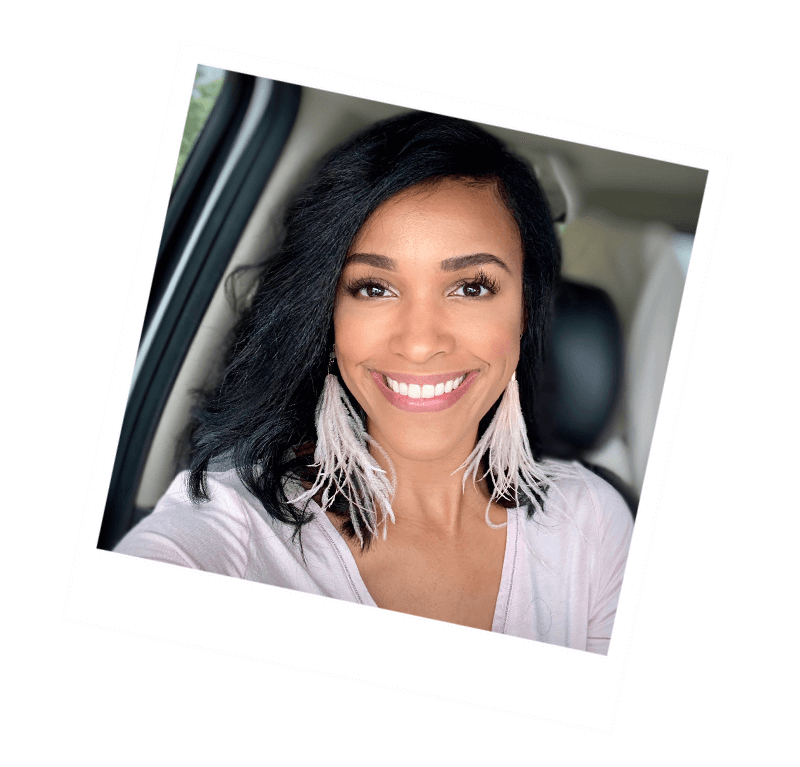 ADIAH MARSHALL
Speech Therapist
Education: Bachelor of Arts in Speech-Language Pathology from University of North Texas.
Adiah is from Beaumont, Texas. She was introduced to speech pathology when her grandmother was treated by an SLP after suffering a stroke.
Adiah has always loved children and knew she wanted to have a career that would allow her to work with kids daily. Who wouldn't want to play with kids all day while increasing their language and social skills?
Adiah has been practicing for 6 years and has worked in different settings including school districts, home health, and outpatient private practice. She enjoys working in early intervention, articulation, language, and autism spectrum disorders. One of the best things about this job, according to Adiah, is the collaboration and team approach taken here at Crown Pediatric.
Adiah feels that this team is so unique in the sense that we truly care for all of our children and caregivers. She is excited to be a part of a team that is continually growing and learning in order to provide the best therapy for our kiddos and their caregivers.
Adiah is married to Courtland and they have the cutest miniature schnauzer named Maxson. Her hobbies include working out, traveling, and spending time with family and friends.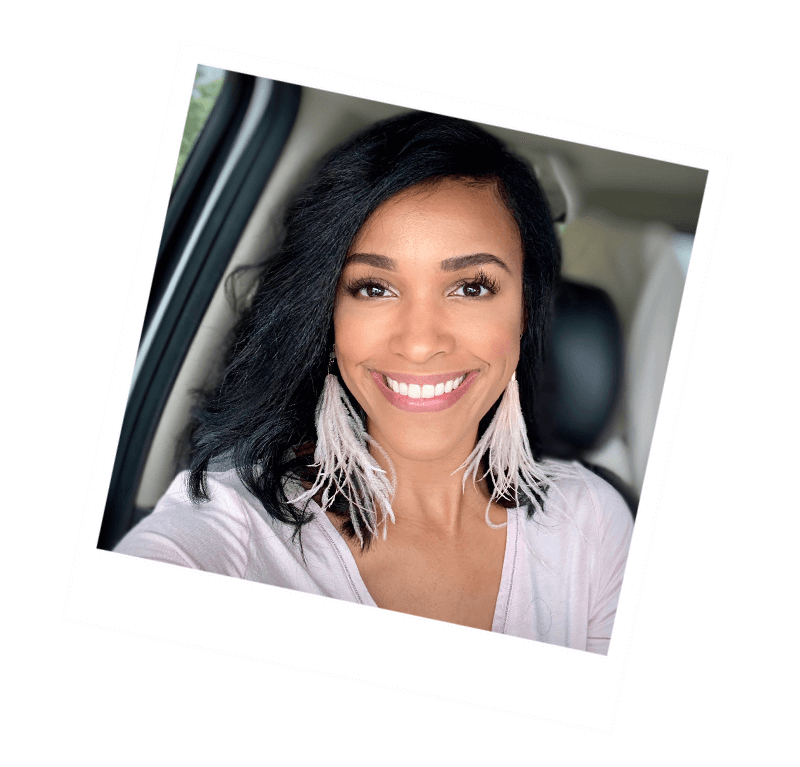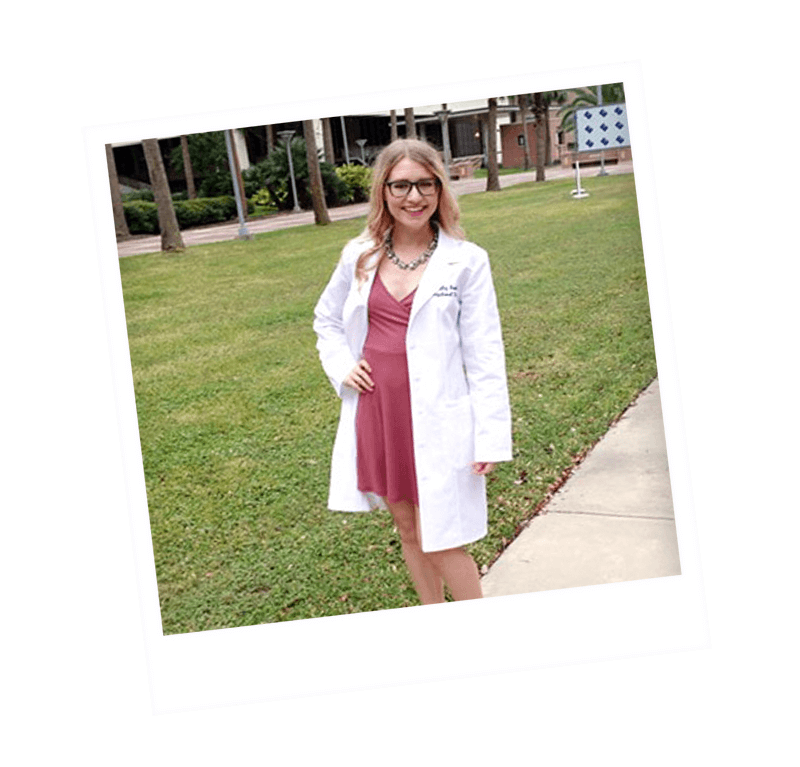 BAILEY BOWLEN
Occupational Therapist
Education: Bachelor of Science in Health from Lamar University, Master's in Occupational Therapy from UTMB
Bailey's older sister has down syndrome, which has inspired her to want to work with people with special needs.
Bailey feels that occupational therapy is more than just a job. It's a passion and she loves it because she gets to help kids do things that are hard for them in a really fun way.
Bailey is a huge advocate for kids' primary occupation: play! She is always working to make therapy feel like play for her kiddos.
Bailey has worked as an OT in the outpatient clinic setting since graduating in 2017. She has lived in The Woodlands for 3 years with her husband Ryan. Outside of work, her hobbies include travel, reading, going out to eat, biking, yoga, and tea parties with friends.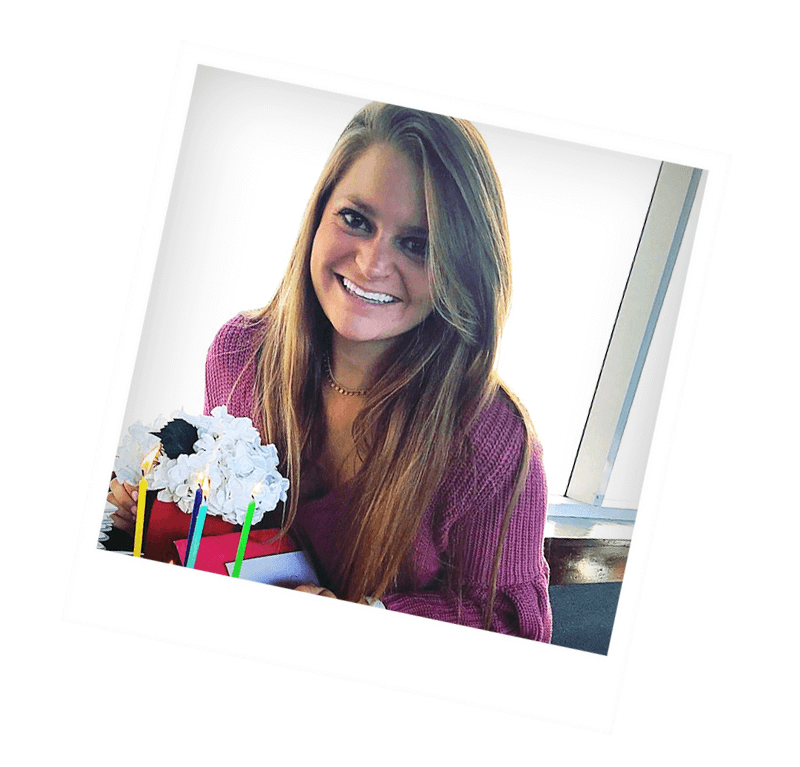 ALYSSA SCHERR
Speech Therapist
Education: Bachelor of Science from Texas Christian University, Master's of Science in Communication Disorders from University of Texas at Dallas-Callier Center
Alyssa is from Kingwood, Texas. She has always been passionate about serving kids with special needs. She took an intro to speech therapy course in college and fell in love. She knew that this was the right fit for her!
Alyssa has experience providing therapy to children targeting social communication, articulation, and early childhood language intervention. She loves interacting with each child and their family on a personal level and making goals and therapy most functional for each child. Alyssa feels that this is the most rewarding job in the world. From hearing a kid say their first word, to seeing a child with autism greet others and interact with peers. Every day in this field is different, just like every child is different!
Outside of work, Alyssa's hobbies include working out, COFFEE, traveling, watching college football (GO FROGS!) and hanging out with her family, especially her 4 precious nieces!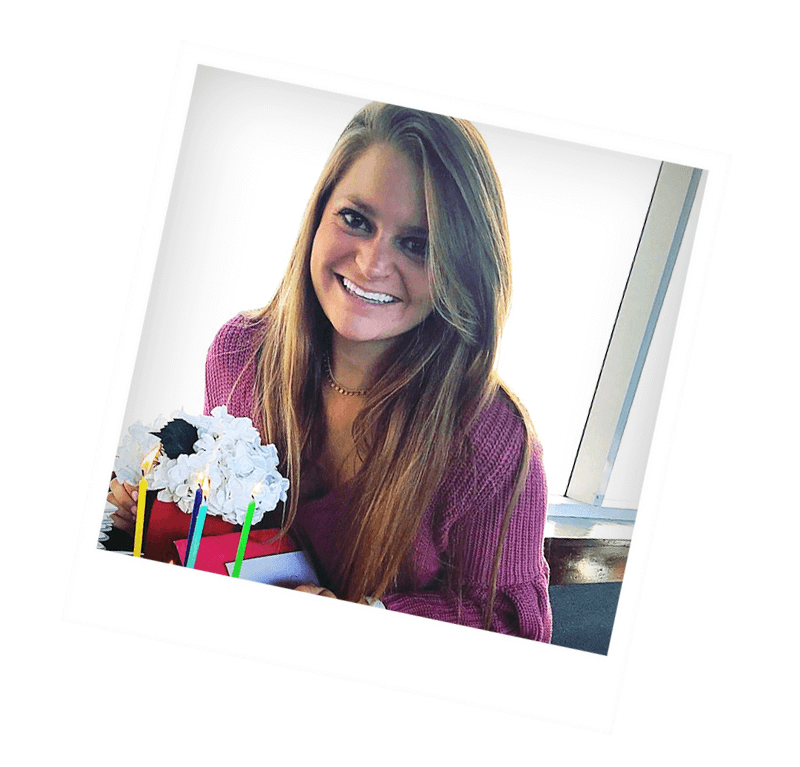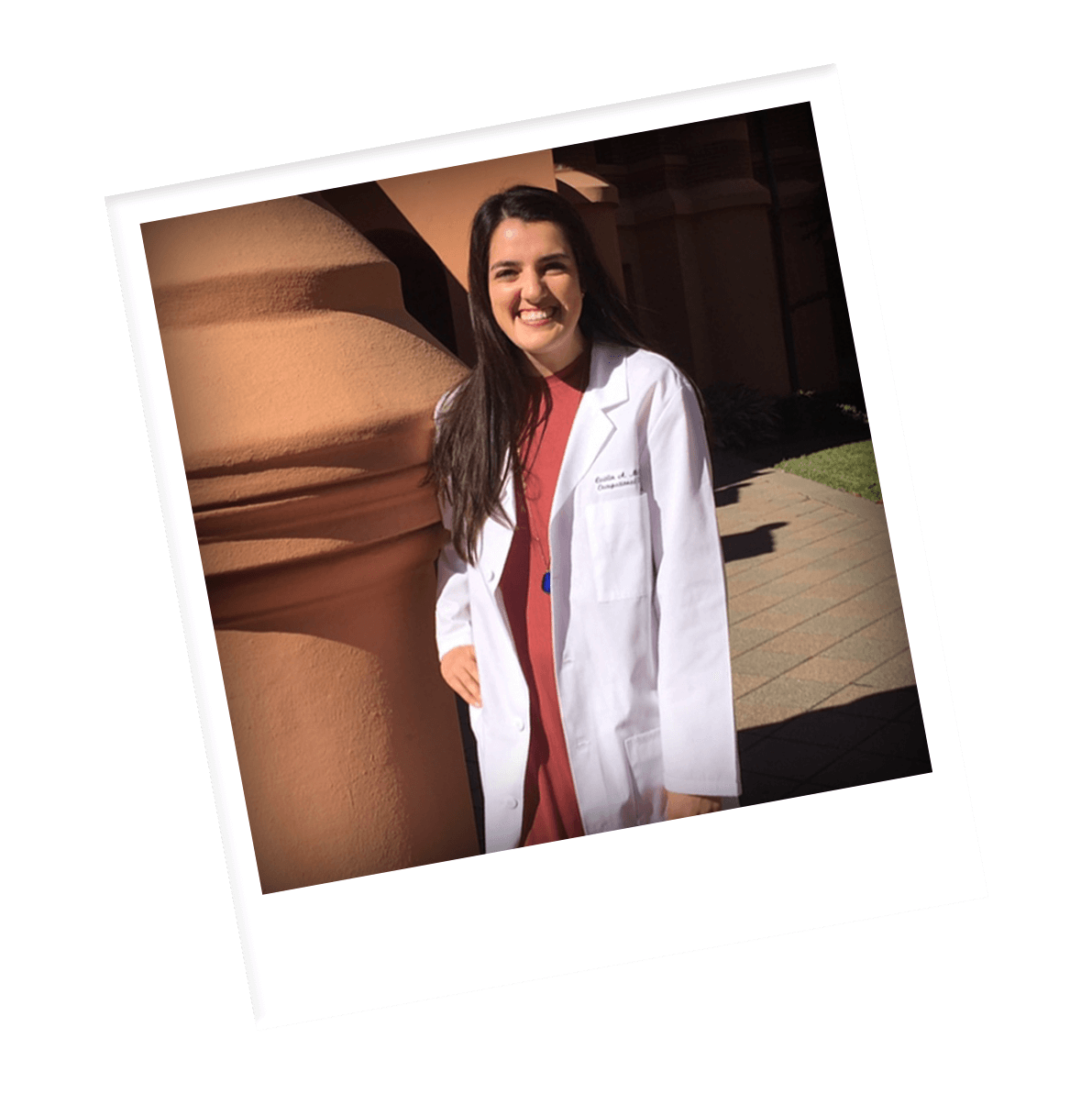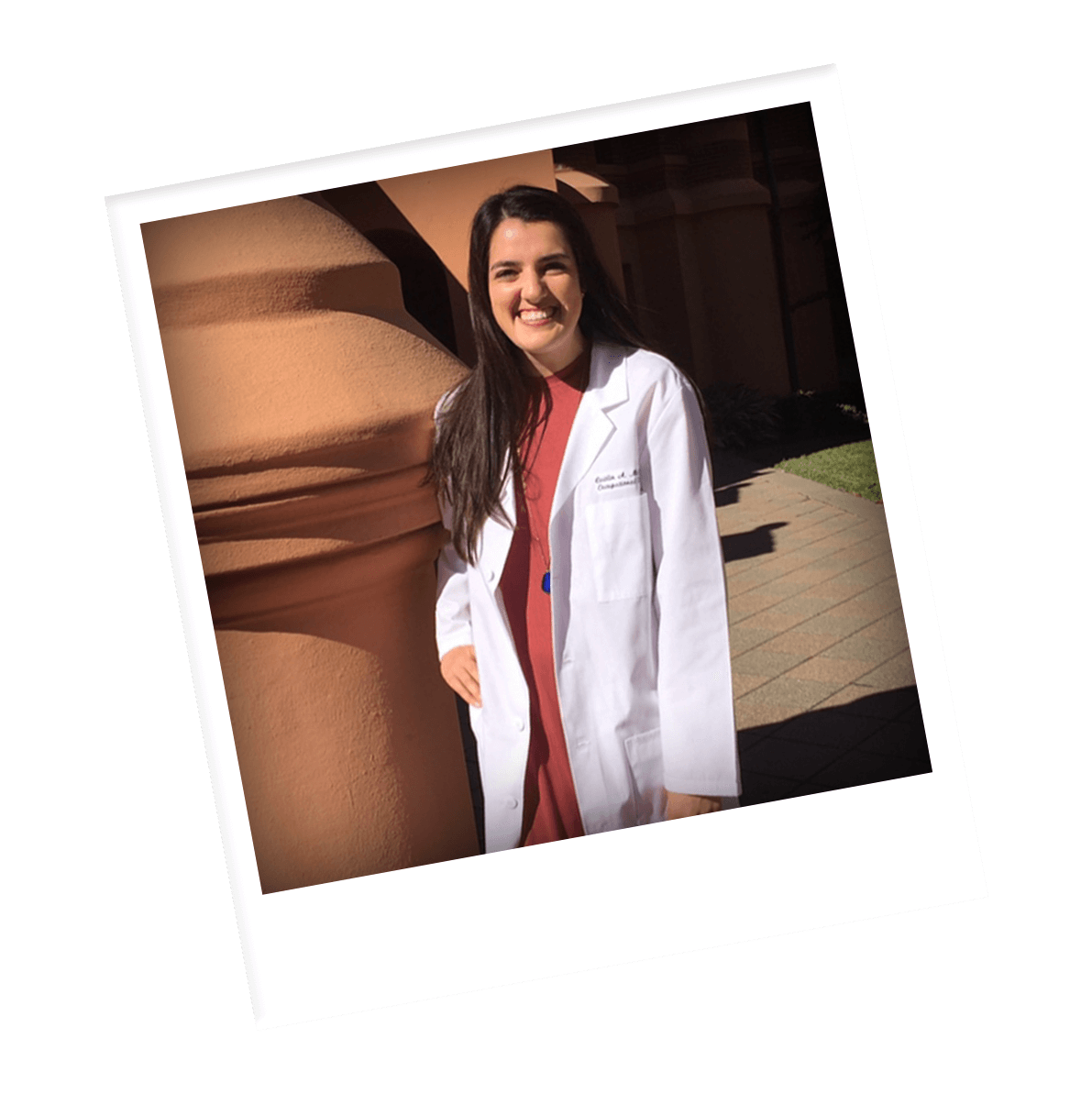 CAITLIN MCPHERSON
Occupational Therapist
Education: Bachelor of Business Administration in Management from Baylor University, Masters of Occupational Therapy from the University of Texas Medical Branch.
Caitlin is from Kingwood, Texas and has always loved serving others and spending time with kids. Caitlin knew she wanted a vocation in the medical field after witnessing her mom's medical team work relentlessly with compassion during her battle with cancer.
Caitlin discovered Occupational Therapy during college and saw that it combined many of her passions and knew she felt called to enter into this field.
Outside of work, Caitlin enjoys spending time with her family, being the fun aunt, playing with her dog, traveling, exploring the outdoors, and anything pertaining to sports!