Introducing 2019 Summer Camps!!!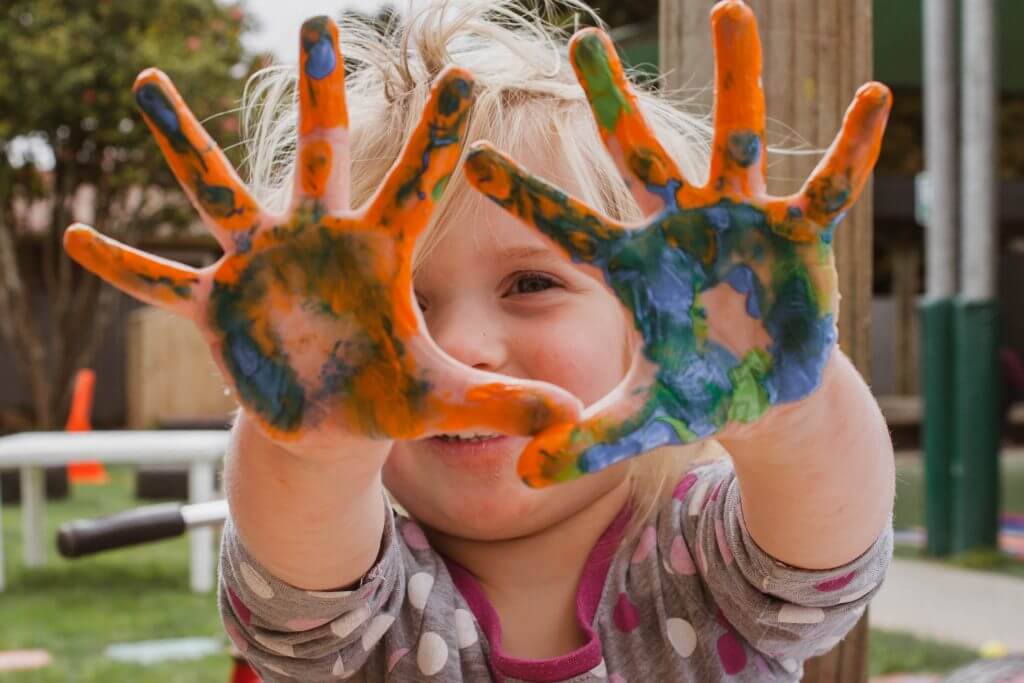 Crown Pediatric is excited to offer summer camps! These camps are designed to be an extension of your child's therapy plan of care. We will develop skills, make friends, and have fun! We have four camp offerings this summer.
Ready, Set, Go
Little Scientists
Water, Water, Everywhere
July 15-18 & July 22-25, 2019
Too Cool for School
July 29- August 1, 2019 & August 5-8, 2019
More Details Coming Soon!
Camps will be held for two hours in the afternoon. Specified times will be announced at a later day.
We look forward to seeing you there!!
All of our summer camps will be offered at a weekly rate of $100. Each camp will also have a materials fee of
$10-25 per child.
Ask us about leadership opportunities for older siblings!
by signing up for our newsletter!!