Ready, Set, Go! Summer is almost here, it's time for camp!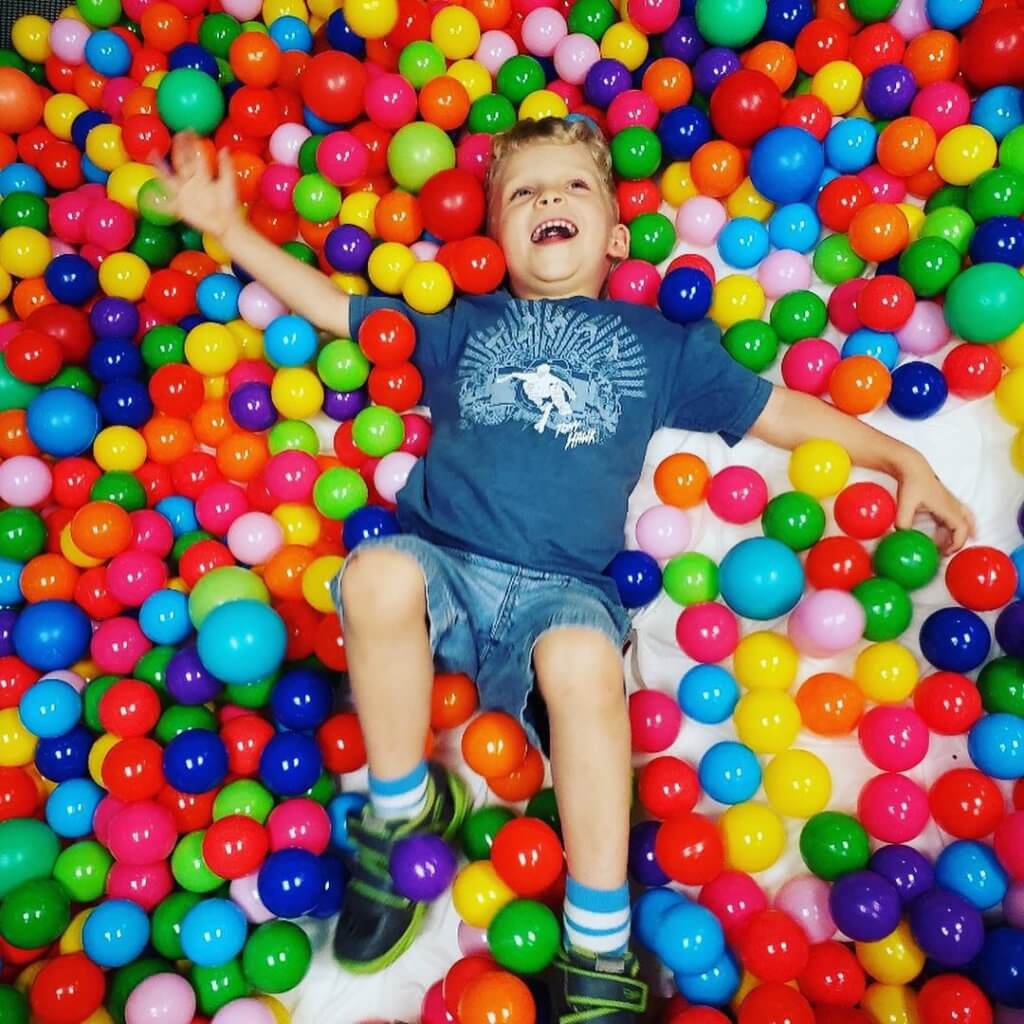 Summer is right around the corner, and we are so excited to welcome it with our first summer camp: Ready, Set, Go!
During this week-long camp, we'll be learning about all of the different ways we move.
Bodies
We'll target gross motor skills and coordination with an obstacle course in our brand new, state of the art gym (be on the lookout for more pictures this week!). We'll also get moving with some fun parachute games!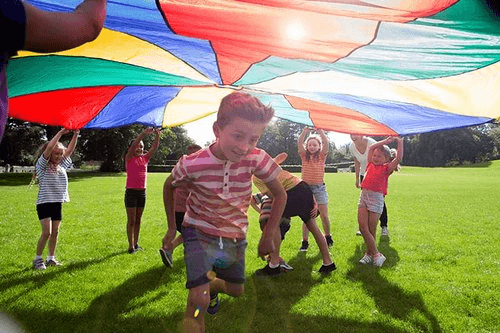 Hands
We'll work on our fine motor skills with a fun craft: pipe cleaner people! We'll learn how to make them and move them and mirror what they do!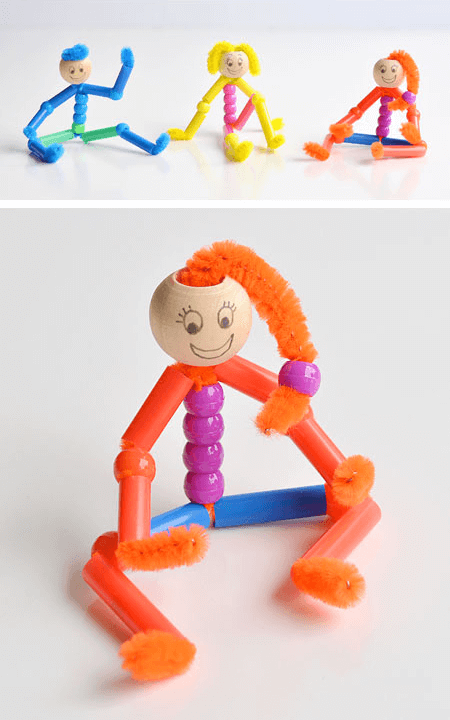 Mouths
We'll target language skills through basic vocabulary lessons, action verbs, spatial concepts, and following directions. We'll apply our new language skills as we play fun games (race cars, Simon Says, Hokey Pokey) with our friends!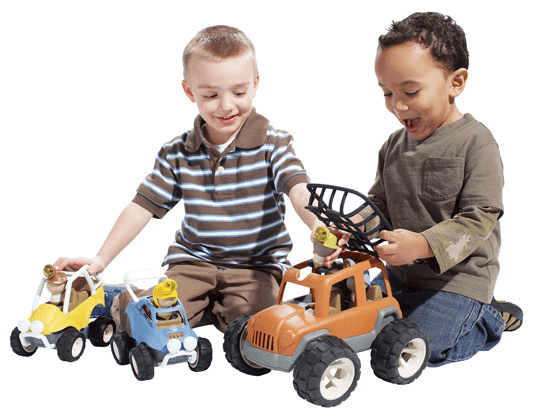 Emotions
We'll work on social skills and self-regulation in peer play, turn-taking games, and a calming yoga sequence.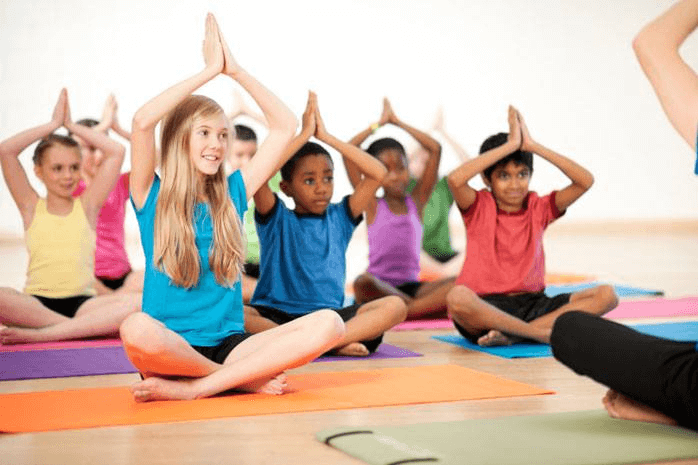 Registration is open now! Spaces are limited, so call or email today to secure your spot!
by signing up for our newsletter!!